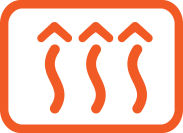 Monitored video
surveillance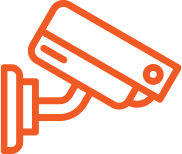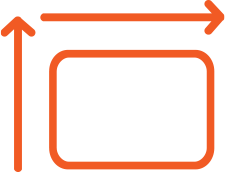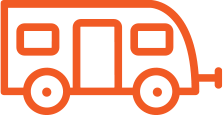 We offer a wide range of sizes in both heated and non-heated drive up units, outdoor storage and custom solutions suitable for both commercial and residential customers. Our grounds are well lit and covered by monitored video surveillance.
Algoma Self Storage Ltd. has been serving the storage needs of Northern Algoma since 2010. In 2020 we underwent a rebranding as Algoma Storage. We are a family owned and operated business with a strong customer focus.

Our facility is conveniently located on Pinewood Drive in Wawa, Ontario next to the OPP station.
We look forward to helping you with your storage needs. Give us a call or send us a message and we will be happy to assist you.